Sustainable cosmetics
Hardly any topic is as important as climate protection. We bear responsibility and that is why sustainability is a priority at FIVE.
Less waste by saving packaging
Since the beginning, we have avoided using folding boxes, which – let's be honest – usually end up in the trash after being unpacked. Instead, in a very Tetris-like manner, we print all legal information directly on the products. Our natural cosmetics come in blue glass from EU production, which inhibits UV light and thus ensures that the products last longer. To recycle, we ask that you dispose of the bottles in the recycling container for green glass.
Less environmental impact through organic raw materials and water avoidance
We use organic ingredients wherever possible. Raw materials from organic farming are demonstrably better for soil fertility and biodiversity and therefore for the climate. But the lack of water in our products also has a big advantage: our products are highly concentrated. The lower weight means there are fewer CO2 emissions during transport and you get more for your money.
By the way, organic is not only better for the climate, but also better for your skin.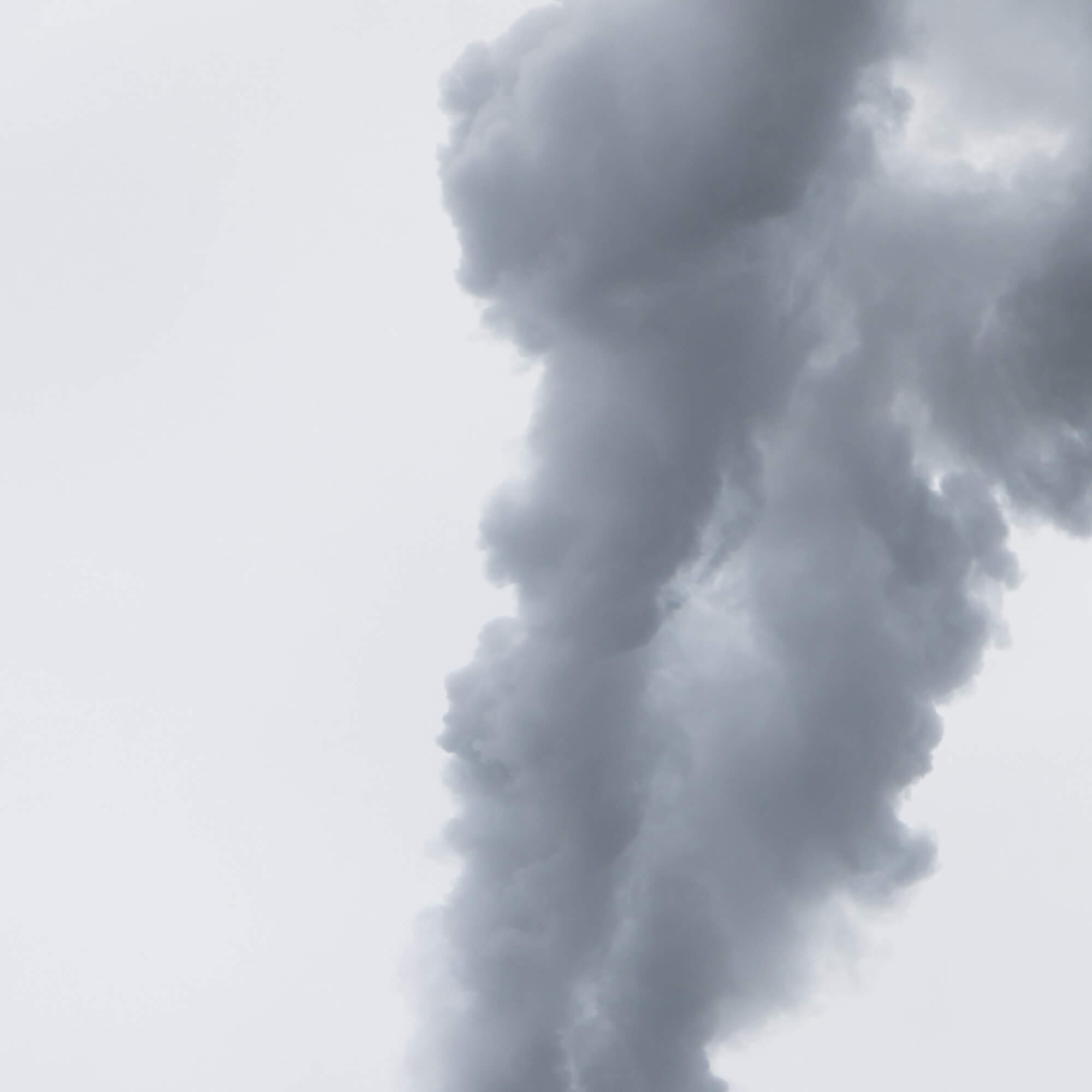 Less climate impact through CO2 compensation
We have been 100% climate neutral since January 2020. This means that all emissions associated with our products, logistics and our company are fully compensated. The certified climate projects for compensation are located in Ghana and Rwanda.
Natural cosmetics from FIVE